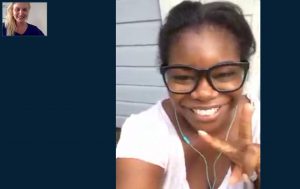 Girl Gone International – Houston is back!
Our beloved previous manager Michele has moved on to a new adventure and now yours truly is the new manager of GGI Houston!
I Skyped with the creator of GGI, Anne Scott (Amazing girl by the way) this morning and we discussed how we can move forward with the Houston Chapter. I am pretty excited to start having monthly meetups and meeting new girls who've gone international!
Please join our Facebook Group: https://www.facebook.com/groups/GGIHouston/
and Meetup Group: http://www.meetup.com/Girl-Gone-International-Houston-Chapter/